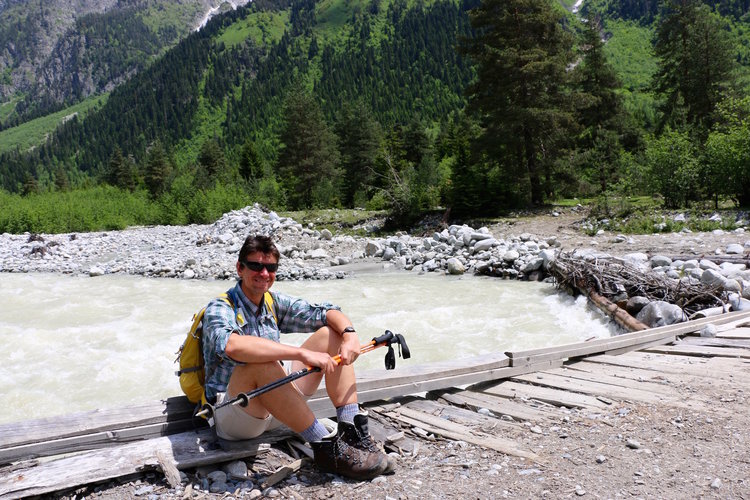 To speak to yourself on camera is to invite something into consciousness and into the world that does not yet exist.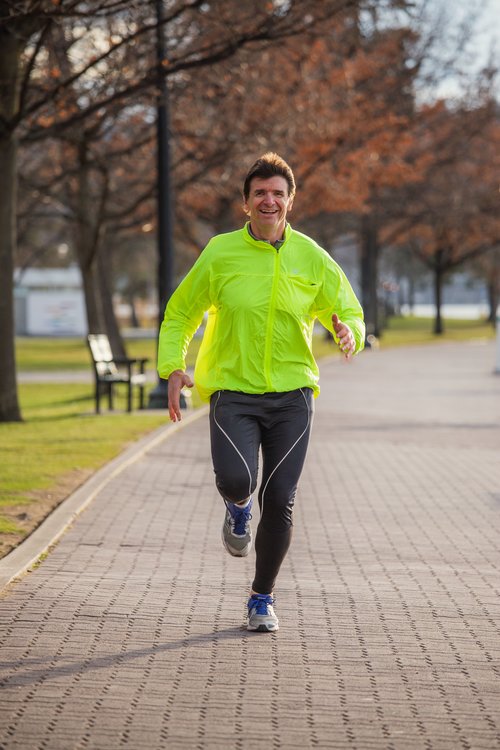 The camera draws out our own inarticulate knowings and serves as a mirror for seeing the truth.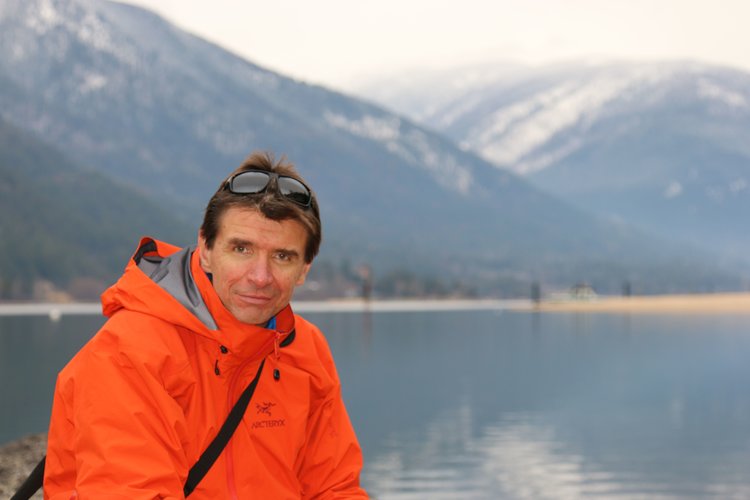 One can, I think, listen someone into existence, encourage a stronger self to emerge.